Adventure Games, Video Games, Video Games & Consoles
Witcher 3
---
The White Wolf returns
You are Geralt, from the city of Rivia. All around you the towns and settlements of the Northern Kingdoms are being razed to the ground, as an invading, otherworldly army known only as the Wild Hunt leaves a trail of blood-soaked destruction in its wake.
As you prepare for a thunderous confrontation with the Wild Hunt, you'll uncover a complex, gripping story and meet unforgettable characters. And as you explore the Northern Kingdoms, you'll discover that mysteries lurk within every village, tree and shadow.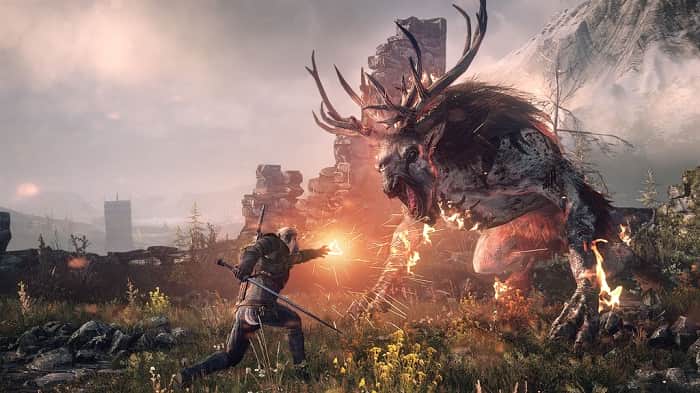 ₦14,000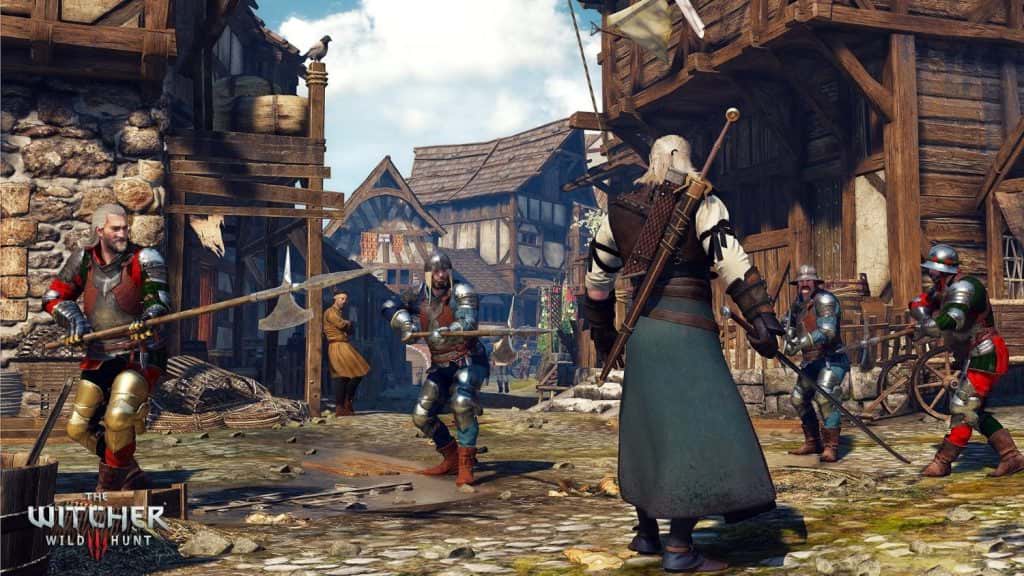 Face the consequences of your choices in The Witcher 3: Wild Hunt for the PlayStation 4. Its complex open world lets you roam cities, mysterious islands and forgotten caverns as you seek a child whose destiny could save or destroy the world. Employ magic and superhuman skills to forge your own path in The Witcher 3: Wild Hunt.