Nintendo Series, Nintendo Switch, Nintendo Switch Games
The Witcher 3: Wild Hunt – Complete Edition Nintendo Switch
---
Winner of over 250 Game of the Year awards, The Witcher 3: Wild Hunt is a story-driven, open world adventure set in a dark fantasy universe.
-A gigantic open world to explore.
Visit the luxurious and corrupt city of Novigrad, face the frigid cold of the wind-swept Skellige islands, and challenge the dark forces roaming the forlorn, ravaged No Man's Land. Sail through open seas, dive in search of long lost artifacts or gallop your mount into combat — the world of the Witcher beckons to be explored.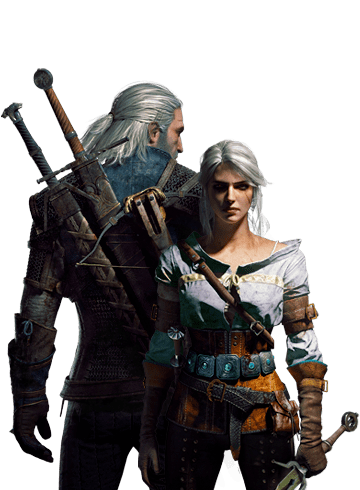 ₦26,000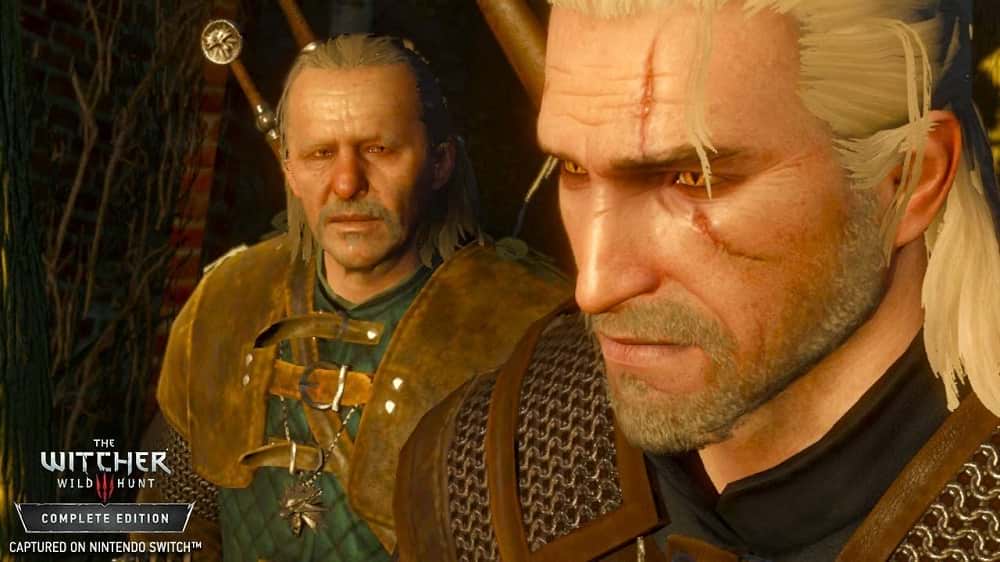 You are Geralt of Rivia, mercenary monster slayer. At your disposal is every tool of the trade: razor-sharp swords, lethal mixtures, stealthy crossbows, and powerful combat magic. Before you stands a war-torn, monster-infested continent you can explore at will. Your current contract? Tracking down the Child of Prophecy, a living weapon that can alter the shape of the world.
The Complete Edition contains every piece of downloadable content released for the game, including two massive story expansions: Hearts of Stone & Blood and Wine. It's the perfect opportunity to enter this world for the first time or relive the adventure — on the go!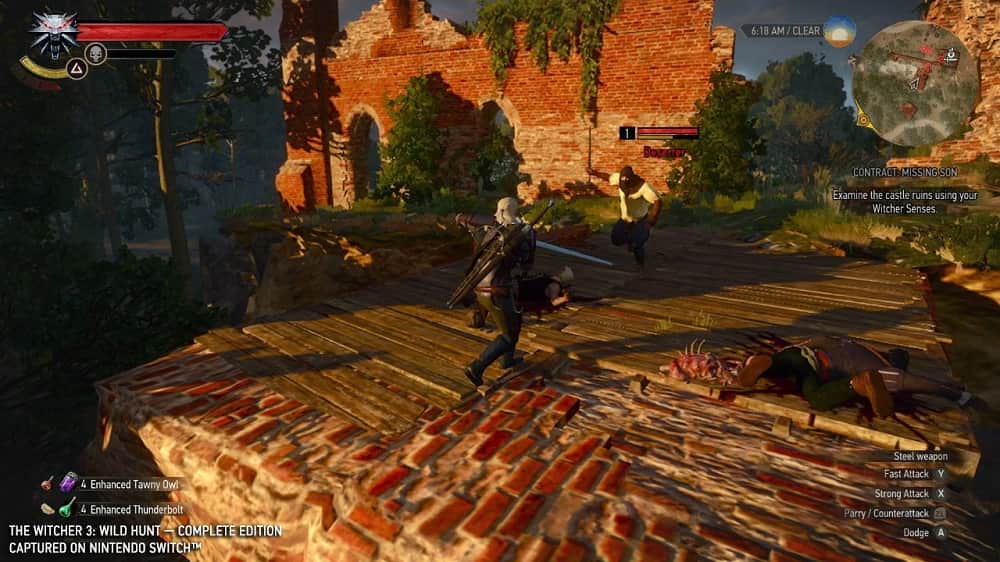 Nintendo Switch
Release date:  Oct 15, 2019
Players:  1 player
Genre:  Role-Playing
Publisher:  CD PROJEKT
Developer:  CD PROJEKT
Game file size:  28.1 GB
Supported Languages:  English, French, German, Russian, Spanish, Portuguese
Supported Play Modes: TV mode, Tabletop mode, Handheld mode