Fighting Games, PlayStation 5, Video Games
PS5 Mortal Kombat 11 Ultimate
---
Take control of Earthrealm's protectors in the game's TWO critically acclaimed, time-bending Story Campaigns as they race to stop Kronika from rewinding time and rebooting history. Friendships are tested, and new alliances forged, in the battle to save all of existence.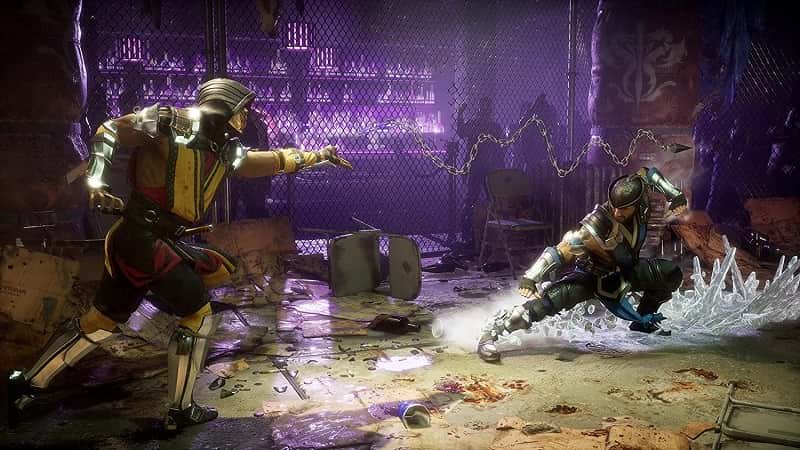 ₦28,000
All-new story mode
Mortal Kombat 11 Ultimate: Continue the epic saga through a new cinematic story that is more than 25 years in the making. Players will take on the role of a variety of past and present characters in a time-bending new narrative that pits Raiden against Kronika, the Keeper of Time who created existence at the dawn of history.
New & Returning Fan-Favorite Characters
Choose from a roster of fighters with unique abilities and Fatalities, with new characters, such as Geras, a powerful and loyal servant of Kronika who can manipulate time, along with fan-favorite characters, including, Baraka, Raiden, Skarlet, Scorpion, Sonya Blade and Sub-Zero and more.
More Modes, Challenges & Rewards
Packed to the brim with multiple modes, including the Towers of Time, which builds upon NetherRealms's past games, allowing players to test their skills through various challenges, providing more ways than ever to continue the Mortal Kombat 11 experience.