Accessories, Game Consoles, Video Games & Consoles
PlayStation VR "Starter Plus Pack" + VR Worlds + Twin Move Controllers + Camera V2
---
Innovative Design
PlayStation®VR is crafted to put you inside your new favorite games. Adjust the fit of the headset with a click, and use convenient on-headset controls to adjust the volume. The PlayStation®VR headset was engineered to be balanced, comfortable, and adjustable. It's designed to feel like it's not there as you explore new gaming worlds.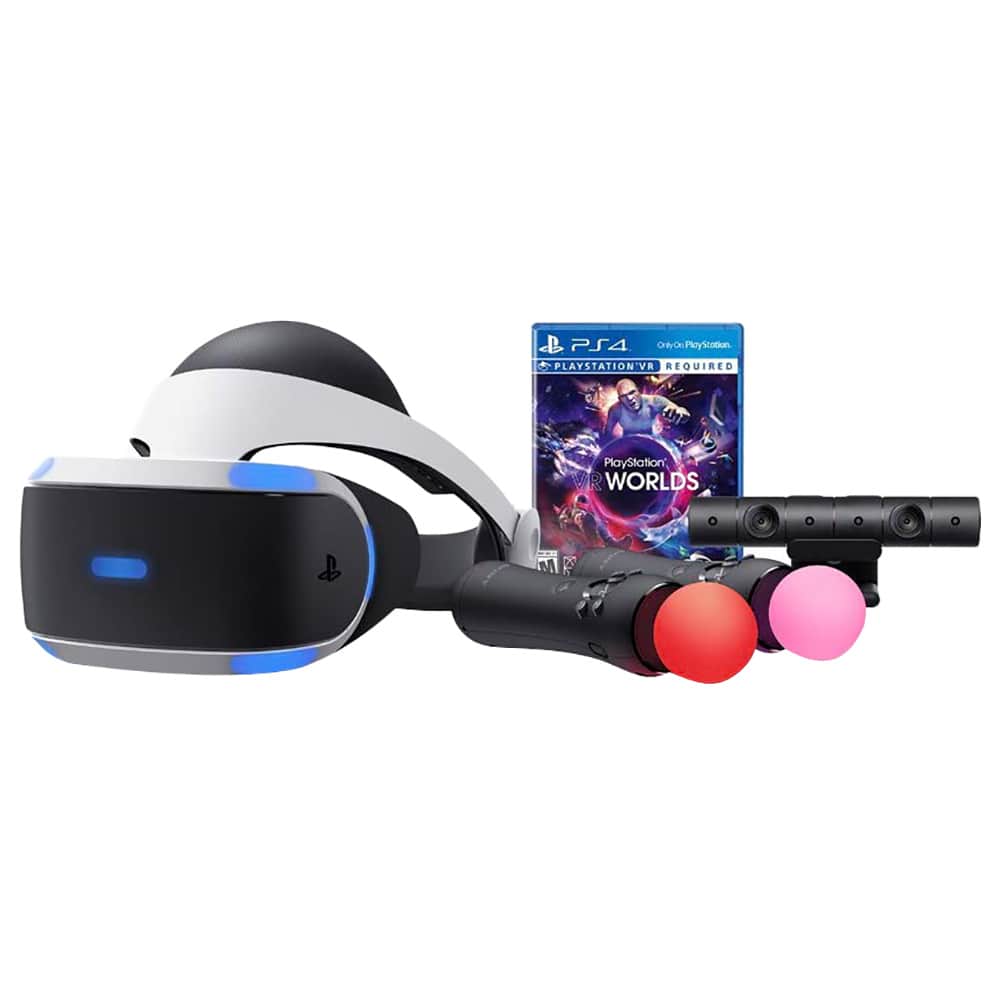 ₦160,000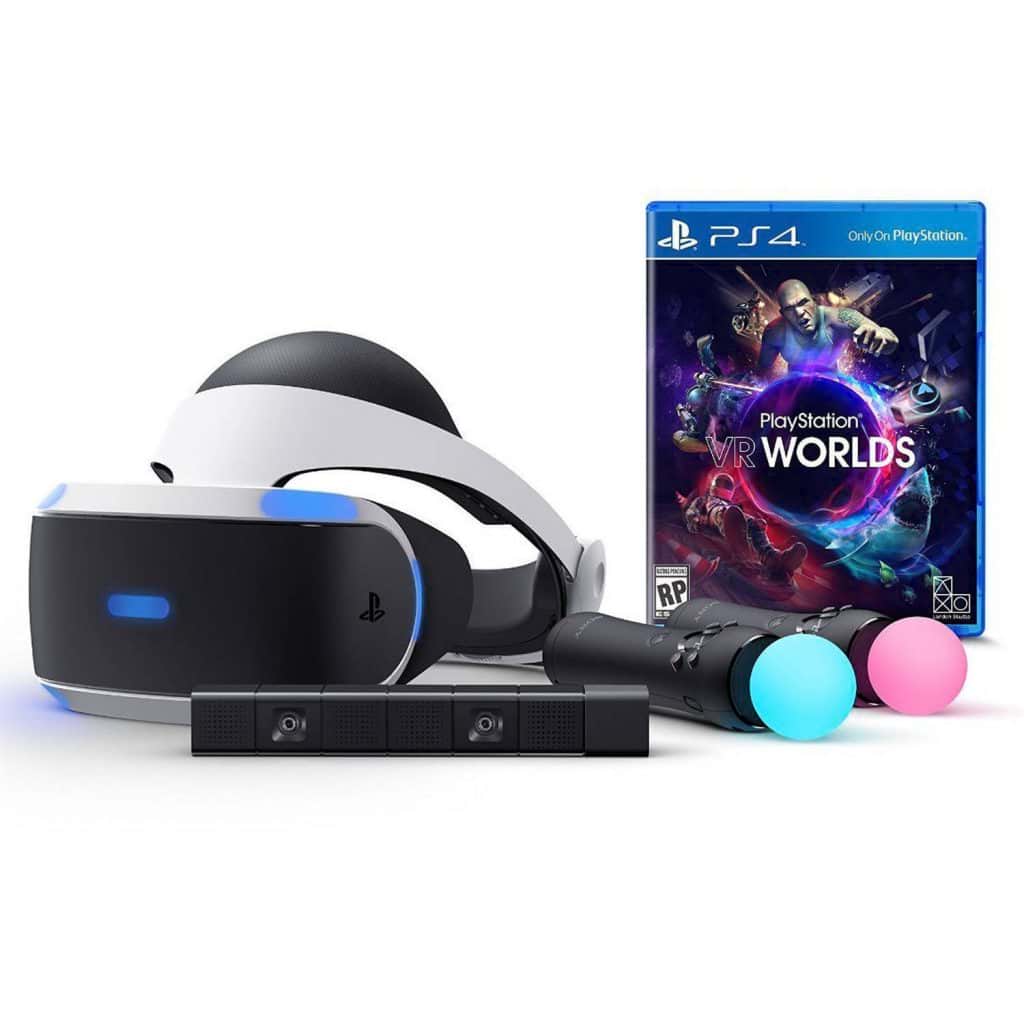 PlayStation VR, known by the codename Project Morpheus during development, is a virtual reality head-mounted display developed by Sony Interactive Entertainment, which launched on October 13, 2016.
It was designed to be fully functional with the PlayStation 4 home video game console. In certain games and demos for the VR, the player wearing the headset acts separately from other players without the headset. The PlayStation VR system can output a picture to both the PlayStation VR headset and a television simultaneously, with the television either mirroring the picture displayed on the headset, or displaying a separate image for competitive or cooperative gameplay. PlayStation VR works with either the standard DualShock 4 controller or the PlayStation Move controllers.
Playstation VR
Games Come First. With gamers in mind, PlayStation delivers a new world of unexpected gaming experiences through PlayStation VR. Play some of the most highly anticipated titles coming soon to PS VR.

Just Plug and Play. Getting into PlayStation VR couldn't be easier. Just plug the PlayStation VR headset and your PlayStation Camera into your PlayStation 4 system. You're ready to go.

Advanced VR Display. Seamless visuals keep you connected to the virtual world through an expansive 5.7" OLED 1080p display running at up to 120 frames per second.The LEDs around the PlayStation VR headset, on the DUALSHOCK 4 wireless controller

Go nose to nose with a great white shark, crawl through decaying space hulks, weave between oncoming traffic, survive a futuristic sport or take part in a gritty London gangster thriller