Fighting Games, Video Games, Video Games & Consoles
Mortal Kombat 11
---
Brand-New Story Expansion
Aftermath features a brand-new cinematic story centered around trust and deceit. Fire God Liu Kang, the new keeper of time and protector of Earthrealm, looks to secure the future he envisions. In order to do so, he is forced to enlist the help of some unlikely allies and familiar foes. Players will have to decide who they can trust and who they must defeat with fate on the line. Forge a new history.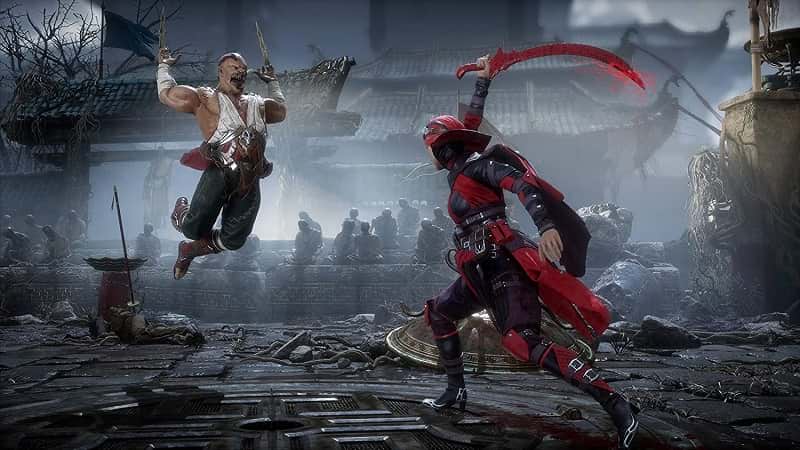 ₦16,500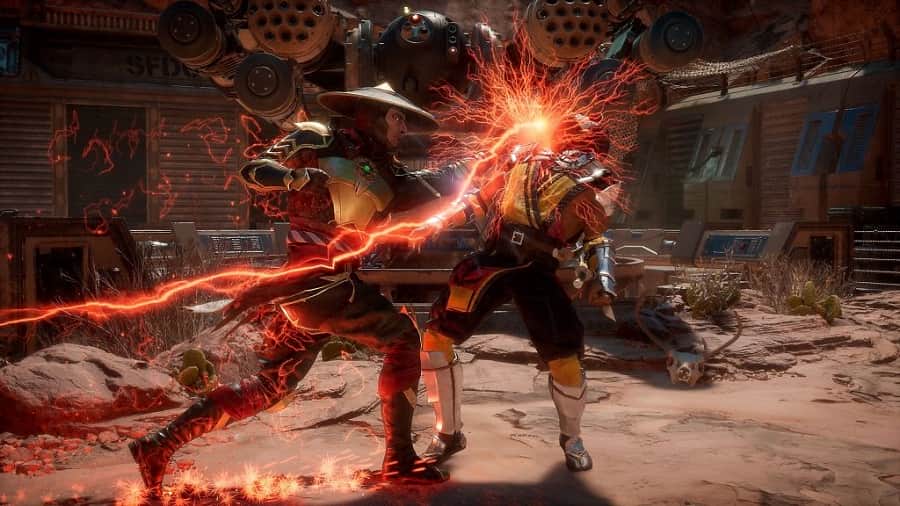 All-new story mode
Continue the epic saga through a new cinematic story that is more than 25 years in the making. Players will take on the role of a variety of past and present characters in a time-bending new narrative that pits Raiden against Kronika, the Keeper of Time who created existence at the dawn of history.
All-New Custom Character Variation System
Offers nearly infinite customisation options, giving players more control and providing a deeper and more personalised experience than ever before. Players can customise their fighters with a variety of Skins, Gear, Special Abilities, Intro and Victory Cinemas, Taunts and Brutalities that can be earned via gameplay.
New & Returning Fan-Favorite Characters
Choose from a roster of fighters with unique abilities and Fatalities, with new characters, such as Geras, a powerful and loyal servant of Kronika who can manipulate time, along with fan-favorite characters, including, Baraka, Raiden, Skarlet, Scorpion, Sonya Blade and Sub-Zero and more.
Developer(s)                     NetherRealm Studios[a]
Publisher(s)                        Warner Bros. Interactive Entertainment
Director(s)                          Ed Boon
Producer(s)                        Graeme Bayless
Designer(s)                         John Edwards
Programmer(s)                 Gavin Freyberg
Artist(s)                                                Steve Beran
Writer(s)                              Dominic Cianciolo Shawn Kittelsen
Composer(s)                      Wilbert Roget,
Series                                    Mortal Kombat
Engine                                  Unreal Engine 3[7]
Platform(s)                         Microsoft Windows Nintendo Switch PlayStation 4    Xbox One
Release                                              WW: April 23, 2019
Genre(s)                              Fighting
Mode(s)                              Single-player, multiplayer