Sport Games, Video Games
MADDEN NFL 21
---
A new generation is leaving its mark in the NFL. Will you rise to the occasion? Change the game and take control of your own legacy.
Transcend NFL history in Face of The Franchise where the decisions you make shape your path to greatness.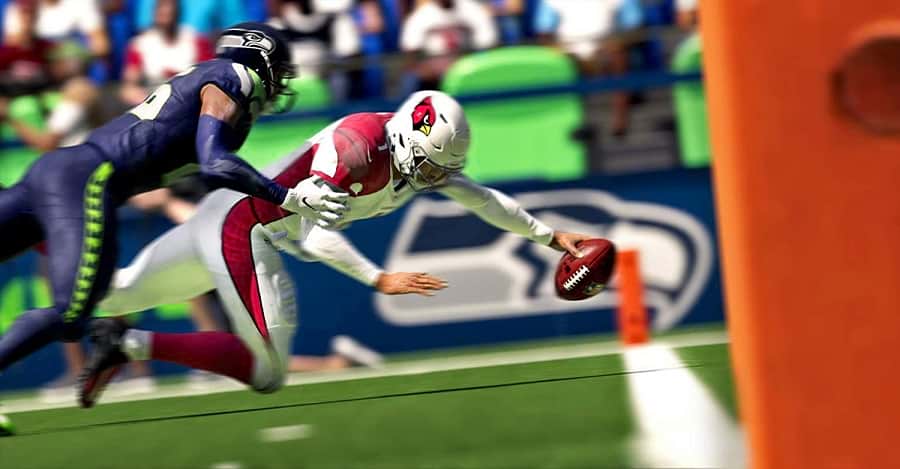 ₦30,000

Innovative new gameplay mechanics in Madden NFL 21 deliver advanced levels of control and inspire creativity. Get crafty with the all-new Skill Stick that allows for enhanced precision on both sides of the ball.
Mind-blowing gameplay highlights in The Yard are generated by new trick play animations never before seen in Madden NFL. Feel the new gameplay take full effect as your ability to adapt and create after the snap is key to winning, no matter what it takes.
PlayStation 4
Platform: PS4, PS5
Release: 12/3/2020
Publisher: Electronic Arts Inc
Genre: Sport
Voice: English
Screen Lang: English
PS Plus required for online play
In-game purchases optional
Supports up to 6 online players with PS Plus
Online play optional
1 – 4 players