Action Games, Video Games, Video Games & Consoles
FAR CRY 5
---
Far Cry 5 is a massive open world that's filled with something new around every bend. The enemy AI behavior is more realistic and the exploration is almost endless.
Even when you feel like taking a break from the campaign, you can take in some leisurely fishing before diving back into your quest. It's your mission. With it comes the freedom to take on a world that hits back by any means necessary.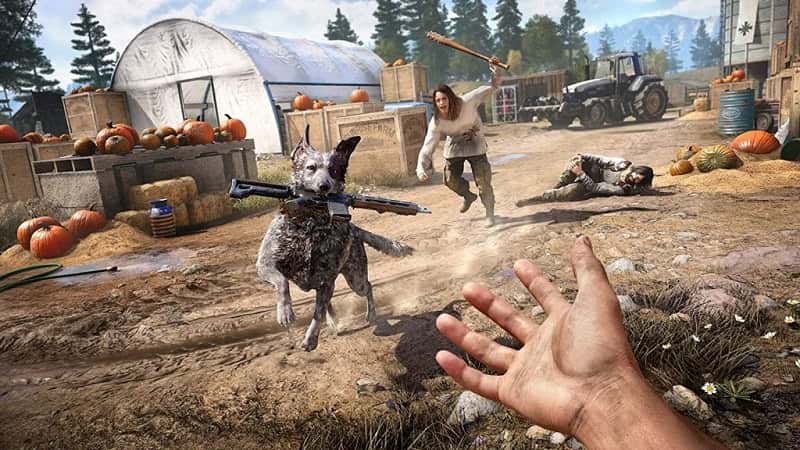 ₦12,500
Ask around and people might say that you won't find more freedom-loving people per square mile than here. It's a place of hunting, farming and fishing, where people value their freedoms and the simpler things in life. At least that was the case before the Project showed up. Now the county is in disarray. Those who haven't surrendered their souls to the cult are fighting for their lives, and their homes. And no place is safe from their hold.
Whether exploring the rocky terrain of the Whitetail Mountains, the rolling plains of Henbane River, or the raw wilderness of Holland Valley, you're bound to find trouble—under every rock, behind every shrub, within every crevasse.
Playstation 4
Release Date: March 27, 2018
Publisher: Ubisoft
Developer: Ubisoft Montreal, Ubisoft Toronto, Ubisoft Kiev, Ubisoft Shanghai, and Ubisoft Reflections