Action Games, Shooter, Video Games, Video Games & Consoles
Call of Duty®: WWII
---
"No Sacrifice Too Great"
Call of Duty® returns to its historical roots with Call of Duty®: World War II, a blockbuster experience from Sledgehammer Games. From the beaches of Normandy to the Hürtgen Forest, experience a dramatic story highlighting some of the most dramatic and iconic moments of World War II as a young soldier who is facing the unforgiving reality of war alongside his brothers in arms.
* Requires upto 34gb Internet Update to play Campaign Mode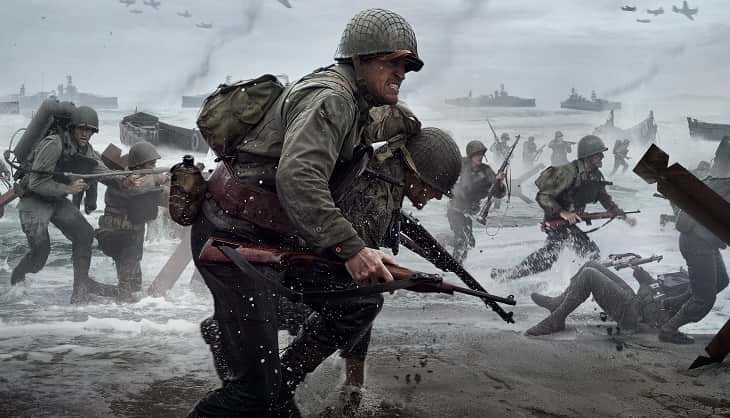 ₦12,500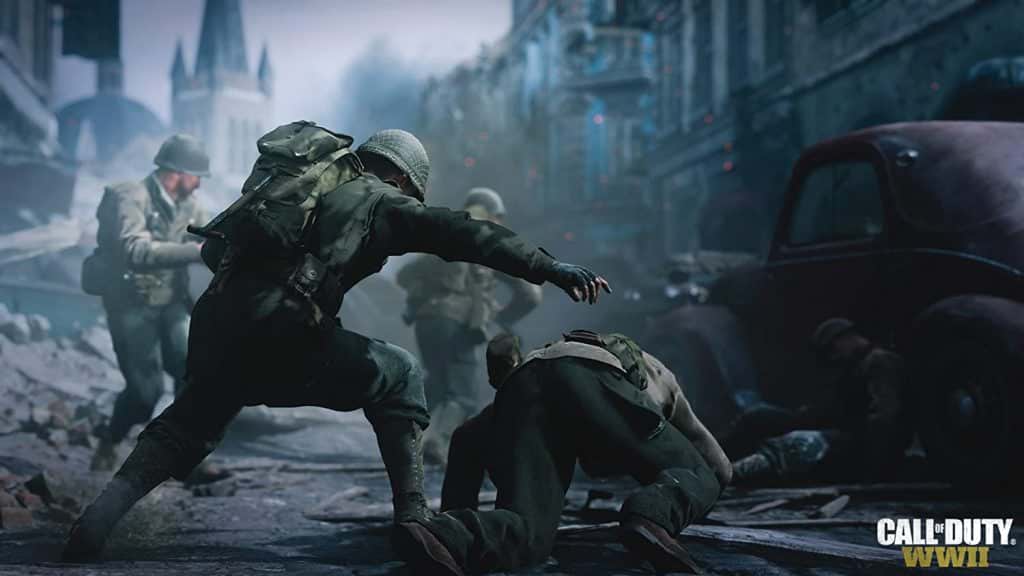 Call of Duty® returns to its roots with Call of Duty®: WWII—a breathtaking experience that redefines World War II for a new gaming generation. Land in Normandy on D-Day and battle across Europe through iconic locations in history's most monumental war. Experience classic Call of Duty combat, the bonds of camaraderie, and the unforgiving nature of war.
* Requires upto 34gb Internet Update to play Campaign Mode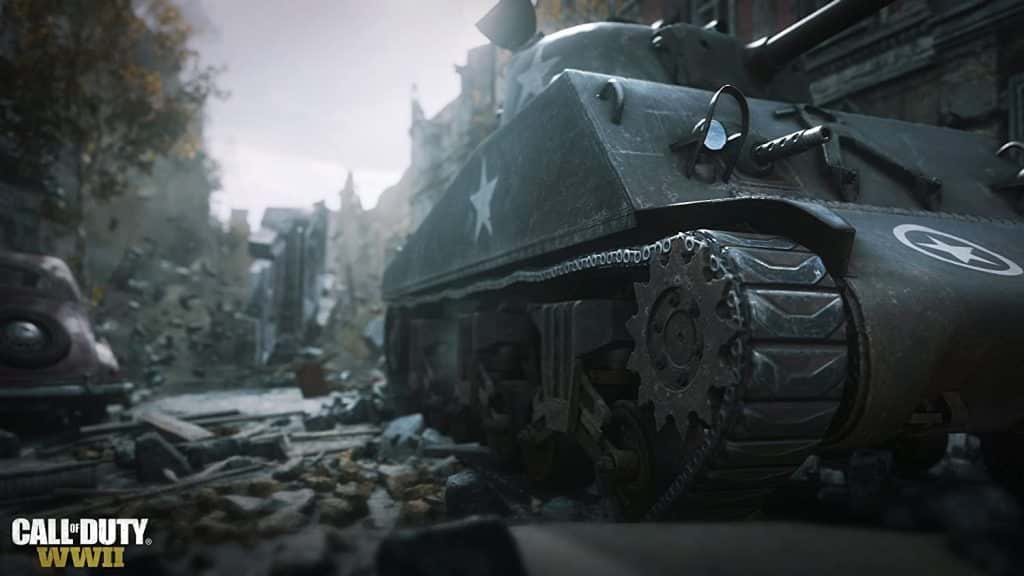 Playstation 4
Requires upto 34gb Internet Update to play Campaign Mode

Call of Duty returns to its roots with Call of Duty: WWII—a breathtaking experience that redefines World War II for a new gaming generation

Land in Normandy on D-Day and battle across Europe through iconic locations in history's most monumental war

Experience classic Call of Duty combat, the bonds of camaraderie, and the unforgiving nature of war against a global power throwing the world into tyranny