Adventure Games, Video Games, Video Games & Consoles
Assassin's Creed® Odyssey
---
AND DELVE INTO ANCIENT GREECE
A mysterious world is hidden below the surface of the ocean, waiting to be explored. Dive into the crystal clear waters to investigate lost sunken ruins and temples, raid shipwrecks for treasure and discover long forgotten underwater cave systems.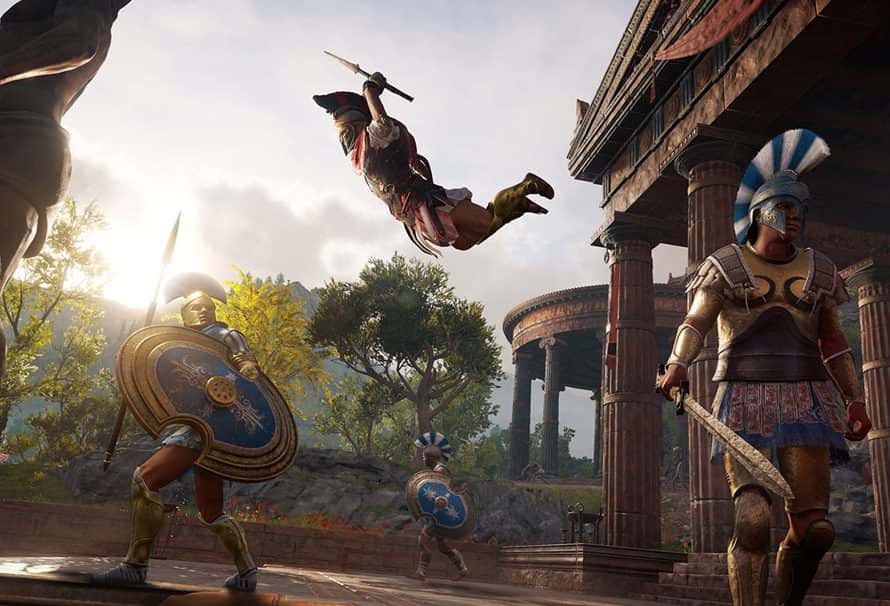 ₦13,000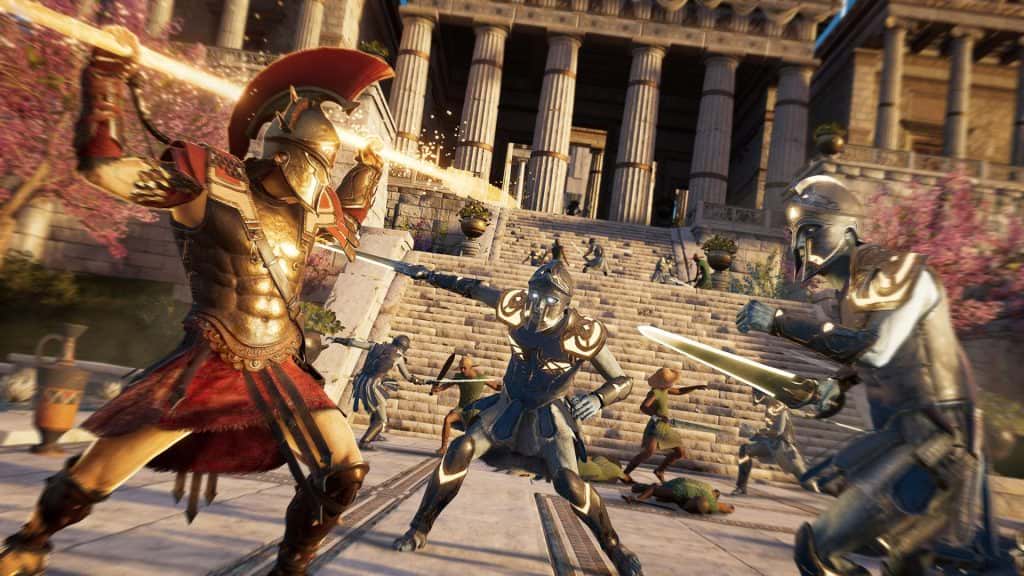 Write Your Own Odyssey
Assassin's Creed® Odyssey brings player choice to the forefront through never-before-seen innovations as you choose the hero you want to become and change the world around you.
Take control of your destiny with every decision you make and each relationship you build. Customize your equipment and master new special abilities, tailoring your hero's skillset to your playstyle. Fight across the country of Greece, engaging in visceral battles on both land and sea and becoming a true hero of legend.
Placing choice at the center of the gameplay experience, Assassin's Creed Odyssey empowers you to author your own legendary odyssey.